Case
Sites and Web Portals
Development of a turnkey application for iOS and Android for monitoring equipment operation and transport movement.
You can upload the required number of objects in the app, track each of them, and set filters for displaying separate equipment units. The app allows you to view information on parking, speed, and ignition. Reports on many indicators are uploaded for data monitoring: mileage, fuel, parking, driving aggressiveness, mechanisms, routes, and speeding. We've implemented an object filter, a personal account with object settings: changes to parking values, route color, object icon, information in the card, and so on. There are several types of maps available: Google hybrid, Google satellite, Open Street Map, and Yandex.Traffic
Goldapp team has developed an application for real savings for companies engaged in automotive and special equipment. This product allows you to save money in the following situations:
monitoring fuel consumption
traffic control (deviation from the route and unrecorded trips)
motor park safety, theft protection and vehicle search
accurate accounting of the special equipment operation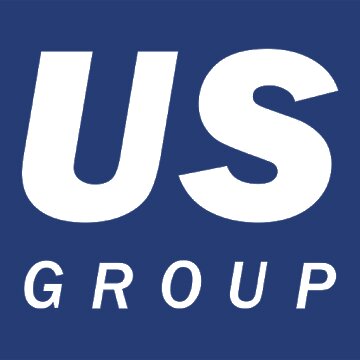 Unisat
официальный сайт заказчика
We gratefully acknowledge GoldApp team for high professionalism, responsibility, proactivity and creative approach provided when creating a mobile app for our company. Wish you further development, success, and prosperity.