Create an application for the TM Perrier contest.
The test format was chosen, as the answers to the questions of the test proved to be an excellent tool for engaging users and increasing brand awareness. Questions for the test were selected based on a detailed analysis of the target audience and their interests. A product in the high price segment was chosen as a prize, this corresponded to the image of the brand "Premium Mineral Water" The administrator part of the application allows you to track in a simple format the time spent on answers and identify the winner. Also in the application, it was decided to add the link "Refresh the facts", which is recommended to view before starting the test. A thin verbal connection with the advertised product was used.
An application test of 15 questions on the knowledge of the facts of the cultural life of Moscow. The weighty and valuable main prize increased interest in an existing product, attracted new buyers of mineral water and revitalized the community of this brand.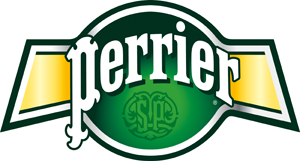 Perrier
официальный сайт заказчика